The decision to relocate to a new place is often fraught with anxiety and stress. No matter if you are moving due to family, retirement, or a new job, the change from familiarity to the unknown is usually difficult. However, you can reduce these stress levels by getting to know the new city you are relocating to. If you are considering moving to Odessa, FL, then it would be helpful to think about these seven important factors which will help you make the best real estate investment in Florida.
Housing market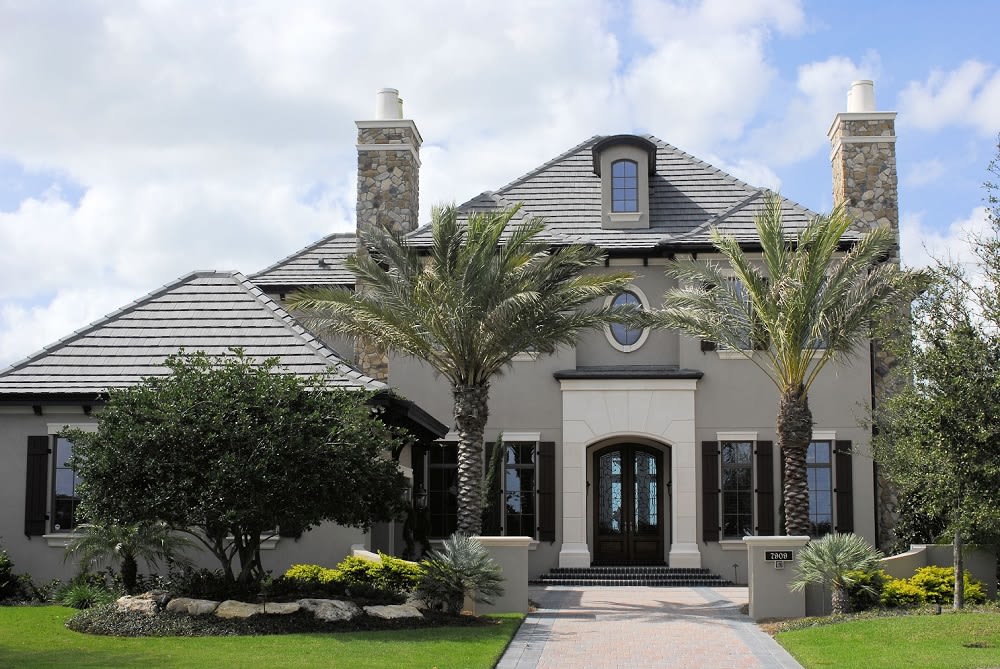 Odessa, FL, is currently experiencing an upward trend in the housing market with rising home prices and a greater demand for homes. With plenty of upscale and luxury homes on the market, there is a home here that will fit your lifestyle. Many of these homes in Odessa come with private docks, beaches, and huge lots so you can have plenty of spacious and secluded spaces. Furthermore, housing prices are expected to appreciate in value, so buying a home in Odessa could very well be one of the best real estate investments in Florida.
Job opportunities
With a positive increase in the housing market, there are enough job opportunities to support the current population growth in Odessa. The population has been holding steady since the start of the pandemic. However, due to a thriving Odessa real estate market and abundant job opportunities, this number is expected to increase steadily. Over the next decade, we can expect to see a
44.3% increase in job growth
, which is higher than the national average.
Taxes
If you are moving to Odessa from out of state, you will get the pleasant surprise of not having to pay income taxes. You will however have to pay sales tax. The current tax rate is 7% in Odessa, which is slightly higher than the state average of 6%. The taxes you will pay as a resident of Odessa will be invested in education, transportation, and social services, so you can rest assured that a portion of your money will be used to improve the educational services and help give children a better future.
Education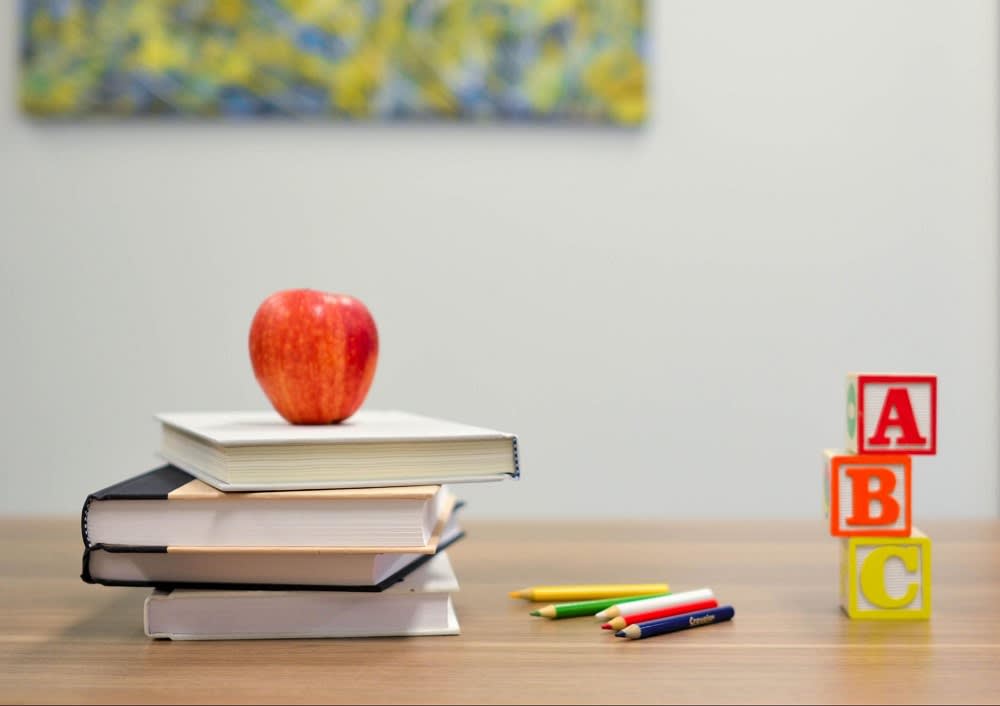 With a good portion of the taxes going toward the schools and colleges in Odessa, you should know that the education system in Odessa is of tremendously high quality. The local government spends about
$10,000 on each child in the Odessa education system
. Furthermore, the public schools are rated highly with a low student-to-teacher ratio. There are private and charter school options as well, depending on your family's needs.
Healthcare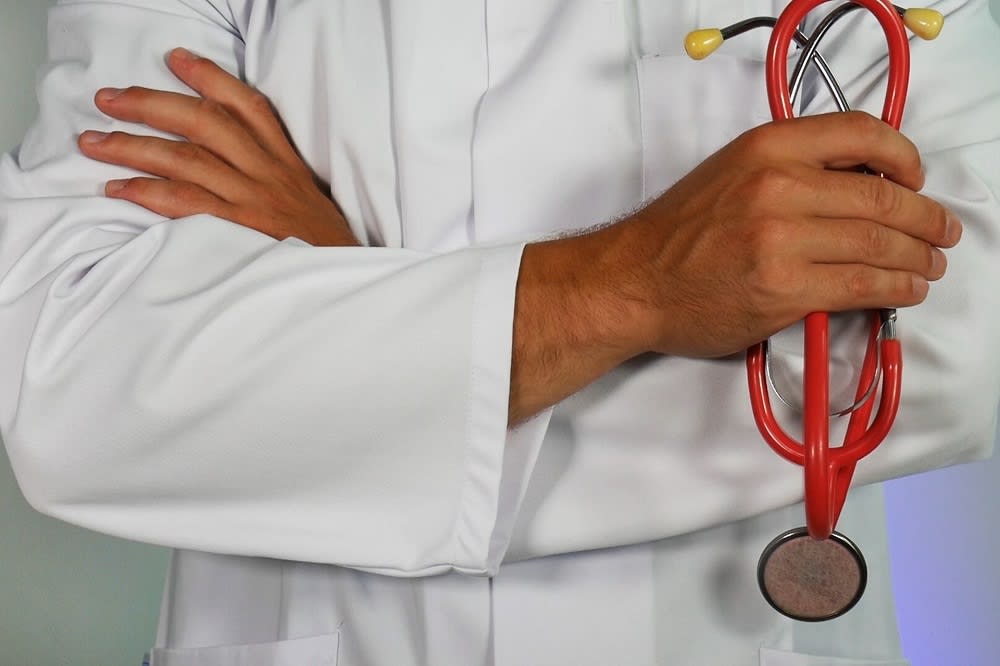 With health at the top of many people's lists, particularly in recent years, the quality and availability of healthcare in a new place is definitely something to be considered. Residents of Odessa can go to the nearby
HCA Florida Trinity Hospital
,
Advent Health Central Pasco ER
, or simply drive 30 minutes to any of the hospitals located in Tampa. For annual physical care, there are 210 primary care physicians in Odessa, so there must be at least one who will best fit you and your family's medical needs.
Recreation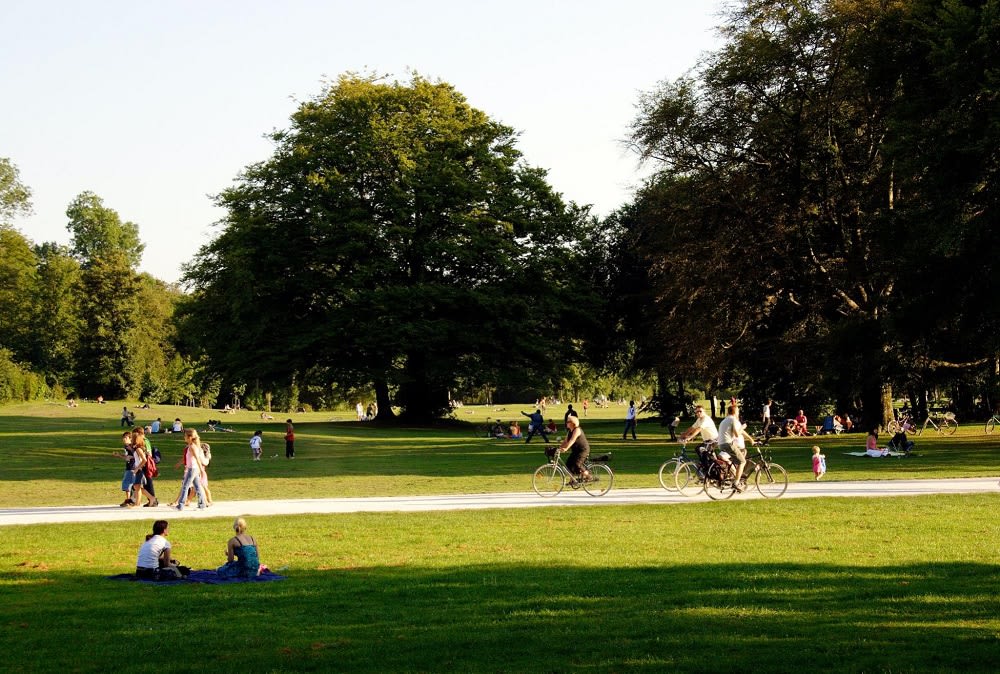 Even though Odessa is a small rural city, there is no shortage of things to do here. With plenty of open spaces and parks, you can hike through the 42-mile Suncoast Trail to see a variety of flora and wildlife while learning about the historical significance of the area. You can spend your weekends at
Old McMicky's Farm
where you and your family can spend all day meeting a variety of farm animals. You can play golf at
The Eagles Golf Club
or learn about horses at the
Odessa Equestrian Center
. Odessa is a small town with lots of open spaces, so you will have plenty of opportunities to enjoy all that nature has to offer all year round.
Weather
As a Floridian city, Odessa reflects the weather that Florida is typically known for and it does not disappoint. The summer months are long, hot, and humid. However, frequent rain during these months helps to cool down. The winter months are comfortably warm, always staying over 38 degrees Fahrenheit. If you like warm-to-hot weather all year round, then Odessa's sunny climate would be ideal for you.
The vibe
The final thing to consider when relocating to a new city is the vibe. What is the culture like, and even more importantly, how will you fit your lifestyle in? As a small rural town of 8,036 inhabitants, Odessa is a lovely escape from sprawling urban cities like Tampa. In Odessa, you can live a slow-paced and carefree life surrounded by lakes, open skies, and lush greenery. You can find peace and privacy here. If this is something you are looking for in your new home, then consider purchasing your piece of Odessa real estate today.
With rising housing costs, an excellent education system, a thriving job market, and many recreational options in and around Odessa, it is clear that purchasing Odessa real estate could be your best real estate investment in Florida. Furthermore, you will be surrounded by like-minded people who are also seeking that quiet, rural life. Contact
Joe Lewkowicz
today to find out what you can do next to purchase your beautiful home in Odessa, Florida.