Tampa continues to be a thriving real estate market, with beautiful properties for sale throughout the city. With many buyers seeking homes across Tampa Bay, realtors are tasked with the added challenge of securing listings and assisting clients as they navigate a tricky market. Joe Lewkowicz is a realtor with Coldwell Banker Realty and has earned top accolades for his work ethic and consistency. When you want to find Tampa condos for sale,
work with a realtor
whose success is evident. Keep reading for more about what has made hundreds of clients across Tampa trust Joe Lewkowicz with the sale and purchase of their homes.
More than 40 years of experience
Few things say as much about a realtor than decades of experience. When a realtor has been in the game a long time, they can offer clients a few things other realtors can't. First, in-depth knowledge of the local market. They'll have a bird's eye understanding of how North Tampa homes for sale tend to fluctuate in value and availability. They'll also provide clients with unparalleled advice on where to move. Depending on a client's interests and desired home features, a realtor who has spent decades in the Tampa market can suggest neighborhoods that would fit the client perfectly.

Joe Lewkowicz has been in real estate for more than 40 years. With a passion for the craft and a dedication to serving the Tampa community, Joe is intimately acquainted with each of Tampa's key areas and uses his strong network to ensure interested buyers are connected with their dream properties. Tampa home sellers know of Joe's reputation and trust him with the sale of their homes.
Understanding the Tampa market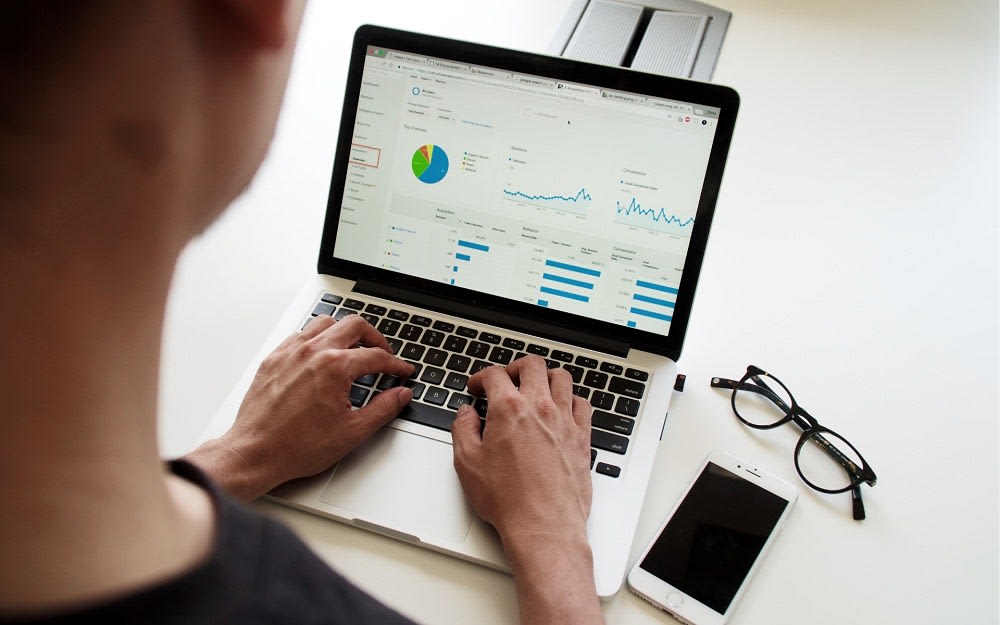 Hand-in-hand with years of experience goes an understanding of the local market. North Tampa homes for sale have been growing in popularity lately, appreciating by more than
8% in the past year
. Homes are selling at a median price of around
$298,000
as of August 2022, while, in Tampa overall, homes have gone up in value by nearly 12% with a median selling price of
$502,000 as of August 2022
. Tampa condos for sale are in high demand, making the market competitive.

In order to have a smooth homebuying experience, individuals need a realtor who's comfortable navigating a high-demand market. They may find realtors who have decades of experience, but the realtors could be new to the area. Ultimately, you want to work with a realtor who knows Tampa through and through. Joe Lewkowicz is an expert on North Tampa real estate, having sold homes in nearly every neighborhood. Determined to understand not only the market trends but the feel of each area, Joe has spent time walking through the streets of Tampa to meet members of the community and keeps up-to-date with what's available.
Hard work and dedication
There's a reason Joe is one of the top 1% of realtors across Tampa Bay. His hard work and dedication to the community have resulted in Joe earning a spot in the top 1% of Coldwell Banker agents in North America. Recognition like this shows buyers and sellers that Joe has honed his craft and worked hard to achieve top results. With a strong reputation, Joe is trusted with properties across the city.
When you decide to add your property to the list of North Tampa homes for sale or search for available Tampa condos for sale, you want to partner with a realtor who is committed to walking you through the entire process. Joe doesn't just handle the basics. From showing off a home's best features and helping clients strategize about offers, to ensuring a complete and accurate closing deal, Joe guides clients through the
entire home buying and selling process
so that they can feel confident and prepared every step of the way.
Client-first mentality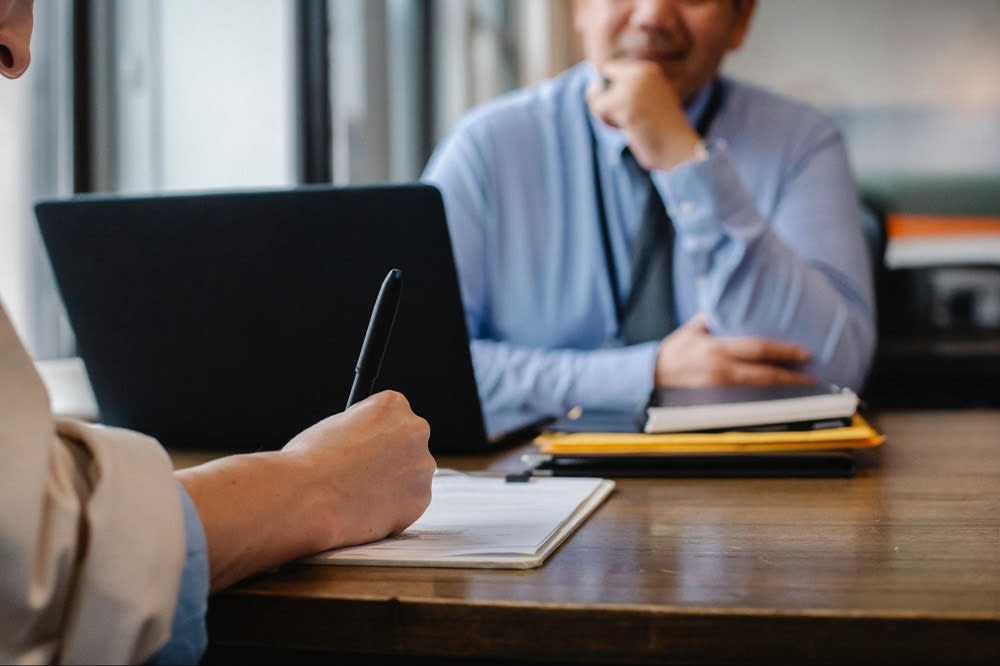 Joe's dedication to helping clients from start to finish only serves to highlight his client-first mentality. Realtors who don't put their clients first aren't available to answer questions, attend viewings, or stay on top of the process. Previous clients who have worked with Joe highlight his availability and responsiveness. Joe is ready and willing to answer client questions no matter how big or small. Instead of allowing clients to be overwhelmed or stressed, Joe strives to keep the experience light and interesting. He keeps his clients updated at every step and has been known to provide clients with expert marketing services that attract buyers and encourage quick offers.
Strategic marketing services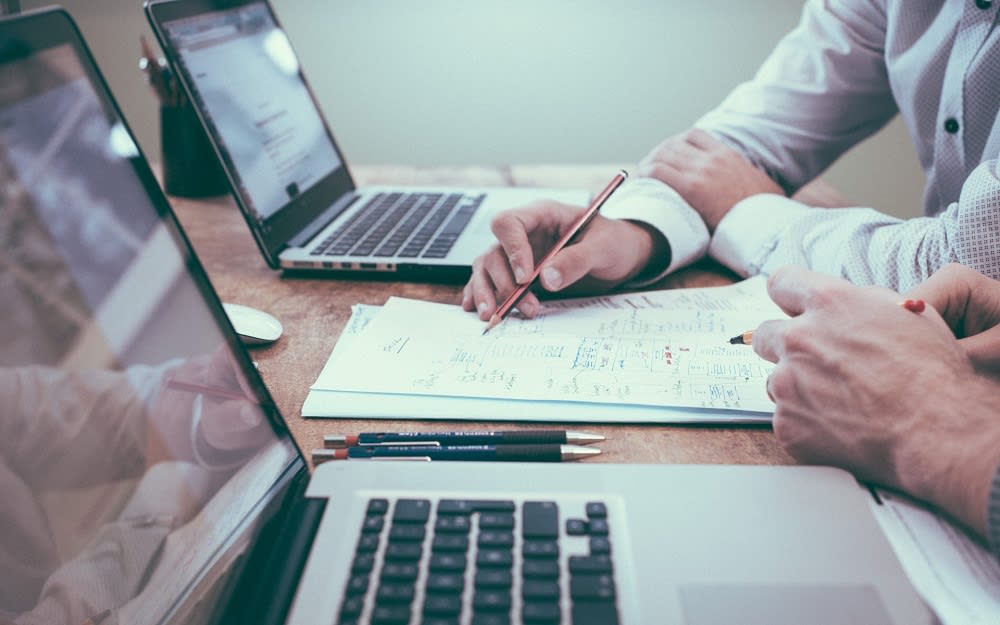 Clients have celebrated Joe for how beautifully he presents homes online. Online listing pages are the single best way to reach buyers in today's market, but it takes a level of expertise and business savvy to optimize a page for the best results. Clients who work with Joe know their property will be seen by the highest number of buyers possible because Joe strives to put together only the most professional and appealing marketing packages for each property. Whether he's encouraging a homeowner to consider
home staging
or connecting an owner to a professional photographer, Joe puts in the work required to ensure that, in the end, buyers can't help but be drawn to his client's home. As a result, many of Joe's clients have seen turnarounds as short as two or three days. Once a property is listed with Joe, it doesn't take long for offers to come rolling in.
Joe Lewkowicz is Tampa Bay's top realtor. Whether you're looking for homes in Carollwood, North Dale, or Lake Magdalene, Joe is equipped to help you find your perfect property. If you're planning to sell your home, there's no better professional to partner with than Joe. Take a look at the testimonials from Joe's previous clients to hear more about what makes him the best choice for buyers and sellers in Tampa. And if you're ready to start the process today and want to get in touch,
reach out to Joe Lewkowicz here
.