Whether you are scoping out North Tampa homes for sale or looking to sell your premier property, it's imperative to work with a North Tampa real estate agent — and not just any agent but an experienced agent with a deep understanding of the best places to live in Florida. We all have the ability to scroll through home listings online. But when the time comes to list or purchase a quality home in North Tampa, working with a knowledgeable agent who knows the ins and outs of desirable neighborhoods such as Carrollwood Village, Lake Magdalene, or Odessa will yield optimal results.


Finding a real estate agent with plenty of experience and superb references will always elicit better results than working with a realtor new to the Tampa Bay area or managing the transaction alone. The right agent can mean the difference between making a compelling offer on your dream North Tampa home or making the biggest mistake of your life. Here are some additional reasons to find an experienced agent with a proven track record of success.
Seven reasons to work with a Tampa real estate broker
Expert guide and confidant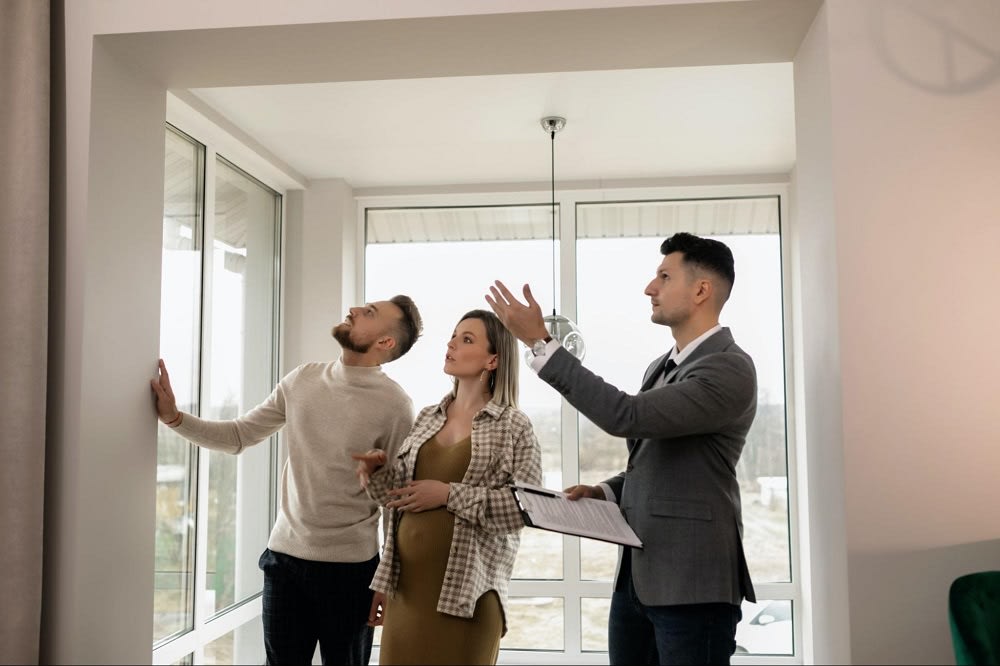 Whether you're buying or
selling North Tampa property
, expect plenty of forms, reports, disclosures, and other legal and financial documents to be necessary. An experienced real estate agent knows that buying or selling a home can be overwhelming and will make sure everything is signed and delivered on time. There is also an abundance of jargon in real estate transactions, so working with a professional who speaks the language is crucial.
An excellent Tampa realtor will help you find a home with an unbiased eye, enabling you to meet your buying objectives while staying within budget. They will also use their knowledge about local amenities, zoning laws, utilities, and contractors to provide valuable advice, whether you are selling or buying a North Tampa property.

North Tampa housing market insight
Navigating real estate can be challenging if you're not a market professional, and that's where your experienced agent comes in. A knowledgeable agent will know each neighborhood intimately and address your home sale or purchase accordingly. They will recognize how to achieve your objectives whether the market is balanced or tilting in favor of sellers or buyers.


Your agent will use various research and know-how when listing your North Tampa home for sale. When pricing your home, they will utilize market trends, regional knowledge, and comps — industry shorthand for "market comparables," showing what a home is worth based on recent sales prices of similar properties. You can do your own research to price your home, but it's risky. Many buyers won't even glance at your listing if your home is priced too high, leaving your home sitting on the market longer. The longer the property languishes, the harder it is to sell. Avoid this debacle altogether by working with a savvy real estate agent from the beginning.

Unmatched local expertise
It's critical to work with an agent with extensive regional knowledge to ensure you get top dollar for your home when you sell or the best deal when you buy. Seek out an agent who is not just familiar with North Tampa's real estate market but also knows the North Tampa neighborhoods where you are buying or selling. Whether you want to purchase luxury North Tampa real estate in an exclusive neighborhood such as Old Carrollwood or Lake Magdalene, be sure to work with a real estate professional who knows the area well and has the reputation to match.

Industry connections
Contrary to popular perception, accomplished real estate agents
network with other agents
, forging strong ties based on trust and experience working together. These connections are crucial, informing your agent on which North Tampa homes are now for sale or about to hit the market. Your agent will use this info to quickly identify and target buyers for sellers or off-market properties for buyers before others scoop them up. Working within a network of other respected agents with the inside scoop on investment opportunities In Florida gives you the upper hand in a frothy market, whether selling or buying real estate.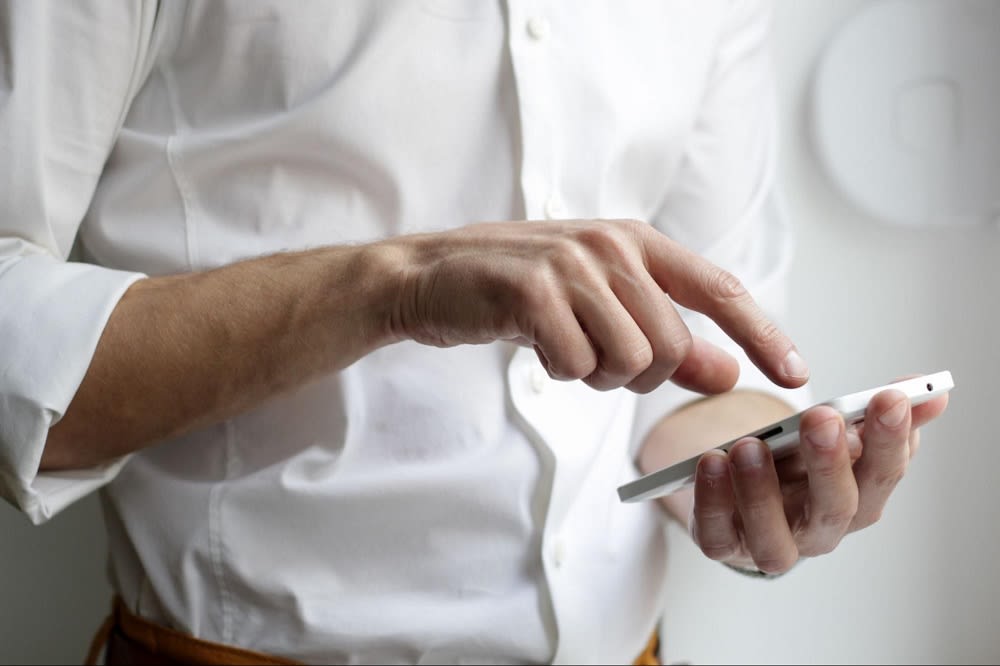 Beyond their network of agents, exceptional realtors are well versed in local demographics and maintain contacts at City Hall and with local business leaders. Your agent will know which of the region's top employers are expanding and how that will impact the housing market. Additionally, if a local government agency is considering a zoning amendment that will impact nearby neighborhoods, your agent can inform you before it is adopted.

Seller benefits of working with an agent
Experienced real estate agents are mathematicians who will price your home to attract the greatest attention and negotiate its sale for top dollar as quickly as possible. They will help you prepare a contingency plan that arrives at a favorable price that works for sellers and buyers alike. Excellent agents negotiate the most advantageous contracts for their clients. They leverage the web and
social media
to publicize your property and find qualified buyers in a seller's market like North Tampa. Best of all, they execute a seamless transaction for you.

Buyer benefits of working with an agent
Working with an experienced agent practically guarantees you'll find a North Tampa home you love. They will quickly determine your lifestyle, architectural, and other personal preferences and pinpoint the appropriate neighborhoods and properties for you. Excellent agents are driven by success and will do everything they can to make your experience exceptional. Building an outstanding record among Tampa real estate brokers is a significant achievement that top realtors constantly reinforce through repeat business and word of mouth.

They genuinely care about your needs
Because they recognize that each sale is more than a transaction, qualified agents will gladly devote the time to creating solid connections with you. Knowing that their clients are making some of the most significant financial decisions of their lives, the best agents embrace their role as trusted advisors and help you and your family at every step.
Reach out to a trusted North Tampa agent today
These benefits are yours to reap when working with
Joe Lewkowicz
. Clients cherish Joe's considerable skills, tireless efforts, and 40+ years of experience in buying and selling North Tampa real estate. It's no wonder Joe placed first in rank and status in Coldwell Banker's West Central Florida May 2020 Recognition Report. Call 813-245-8694 today for a consultation and learn more about how Joe's experience can work for you.